Start-up Services for Entrepreneurs, Professionals and Enthusiasts Within the Drone Industry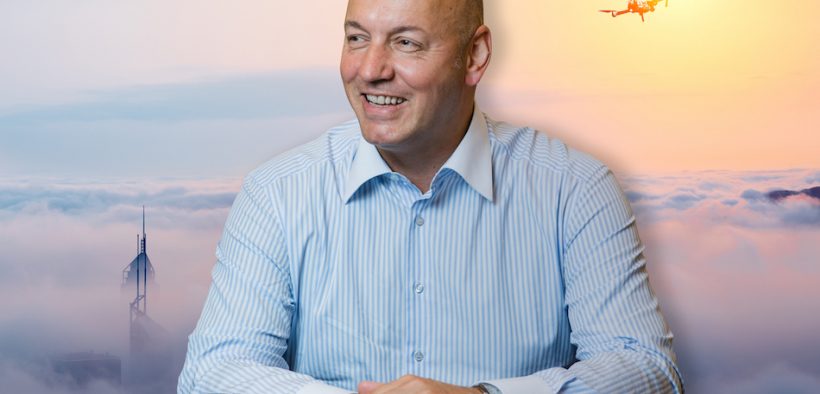 Formed in 2015, and having doubled in size in the last six months alone, SUAS (Surface, Underwater, Air and Space) is providing expertise, connectivity and support to meet the challenges, speed of change and innovation for an industry which is spawning many start-ups and young businesses in one of the world's fastest growth sectors.
The new services from SUAS will provide a strong catalyst for even faster growth by providing access to information, experts, finance facilities, business opportunities and special interest groups, and assisting young companies to achieve their full potential. Members of SUAS Global will receive a range of benefits with a variety of membership categories tailored to meet their various needs. They will be eligible to receive exclusive privileges from some of the industry's leading suppliers in addition to obtaining access to SUAS Global's new tender intelligence and support system, which guides, educates and prepares young drone companies and entrepreneurs to maximise their chances of securing new business opportunities. The services also include support in finding suitable and appropriately skilled employees through its new dedicated SUAS recruitment platform.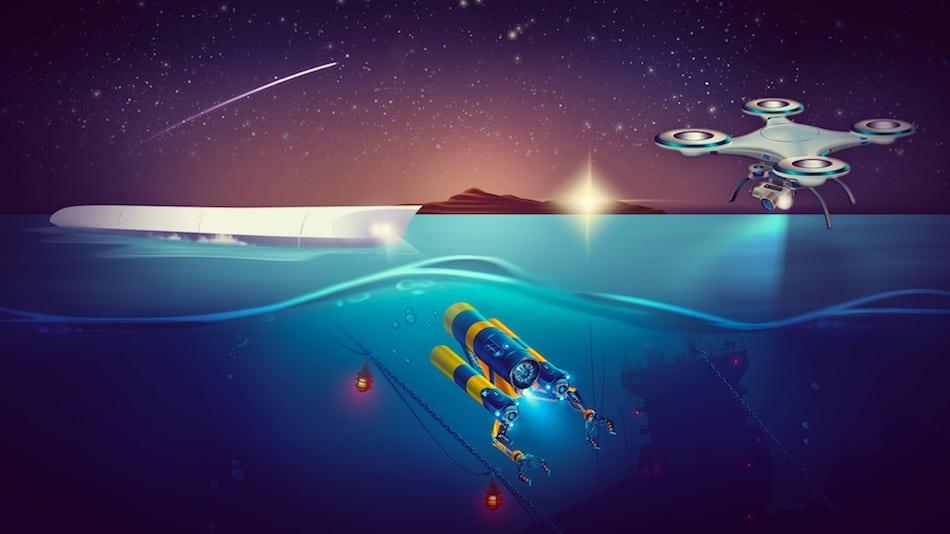 Community and collaboration are central features of the SUAS Global experience, with the network designed to give members a voice to lead and shape discussions into the most crucial issues affecting the global drone industry. This has been built into the very fabric of SUAS Global through The Voice, its new, dedicated, open e-forum and knowledge hub. The Voice is completely free to join and uses the extensive SUAS Global network to enable stakeholders to have their voice heard through surveys, polls, discussions and the ability to write white papers for independent peer review and possible publication. SUAS Global encourages all its members to become thought leaders, with output made directly available to standards makers such as the British Standards Institution (BSI) as well as regulators and global think tanks.
SUAS Global was recently acquired by Drone Major Group Limited*, the world's first global commercial organisation dedicated to connecting, supporting and trading with all stakeholders in the drone industry. In 2017, Drone Major established the first online platform showcasing the world's leading and specialised suppliers of drones. In particular, the company helps buyers of drones to navigate the widening applications for drone technology, advising on what is possible, where to buy it, and how to implement it safely and effectively.
Commenting on SUAS Global's new services, Robert Garbett, Founder and CEO of Drone Major Group, said: 'It has long been an ambition of Drone Major Group to provide a platform to support new entrants to the drone industry and I am excited that this has now become a reality. It is essential to support emerging drone companies and their young entrepreneurs who represent the future of our industry and will have such an impact on our world in the future; I very much look forward to working closely with our growing number of SUAS Global members to continue to help shape the industry for the benefit of all'.
For more information:
To become a valued member of SUAS Global, please visit www.suas-global.com
Email info@suas-global.com or call + 44 (0)2074584244