Tag Heuer CEO Breaking the Mould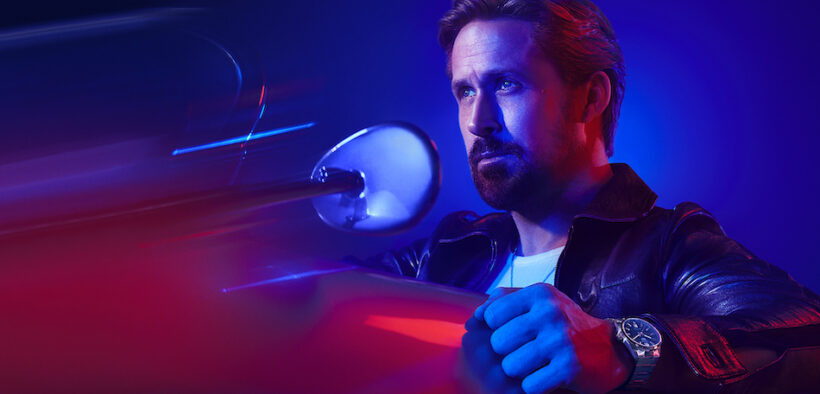 Frédéric Arnault, the 27 year old CEO of Tag Heuer since July 2020, has successfully turned the luxury Swiss watch brand's fortunes around following the significant challenges presented by the pandemic which hit sales hard.
Having navigated COVID-19, his new objective for the watchmaker is to transform it into a €1 billion business measured by annual sales.
This will be no mean feat, since the competition, such as Breitling, is also doing well and equally ambitious. Yet, you wouldn't bet against this this young innovative entrepreneur achieving his goals for the company with a vision that encompasses everything from NFTs to connected watches and lab-grown diamonds.
On the latter point, Arnault presented just recently in Geneva, the Carrera Plasma watch featuring non-traditional diamonds. Such an approach is radical in the highly conservative world of luxury watchmaking, which has steered clear of anything synthetic up to now, given the lack of rarity and exclusivity, considered to be the watchwords of appeal.
"However, Arnault believes that lab-grown diamonds should not be seen as a replacement for their natural counterparts, but rather as offering scope for new shapes and textures to complement the more traditional pieces."
At €342,000, the timepiece does not come cheap, and in fact, constitutes the most expensive watch in Tag Heuer's more than 160 year history, yet Arnault is confident the time is right and the appetite is there for disruption.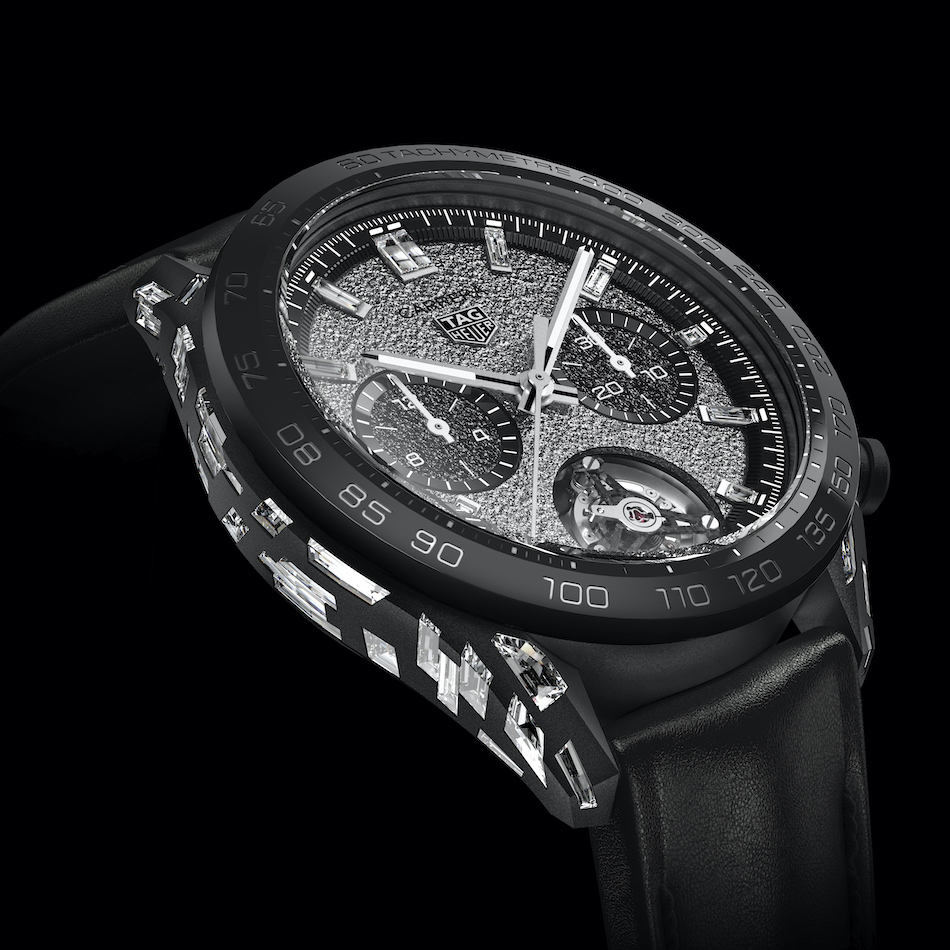 This extends to another new idea and technology, which relates to a watch concept tied to NFTs designed to attract new business from within existing Web 3.0 communities; a new asset class that Tag Heuer most decidedly wants to be a part of.
Arnault runs Tag Heuer with the mind-set of a startup and takes an instinctive approach to the business, dividing his time between the watchmaker's headquarters in La Chaux-de-Fonds, and in Paris. For such a young business leader, his CV is impressive, having graduated from the highly renowned École Polytechnique, and thereafter interning for Facebook's AI department in New York, before first joining Tag Heuer in September 2017. He brings to the business a discipline one would expect from a practised concert pianist.
With its 1600 employees, Arnault is bringing to bear all resources at his disposal in a strong marketing push that has recently seen a new limited edition aligned with tennis superstar, Naomi Osaka, film star Ryan Gosling recruited as a global brand ambassador, and a long-term strategic tie-in with Porsche. In addition, he has brought in some serious talent including Nicholas Biebuyck, with his Christies and Bonhams pedigree, as heritage director, and Edouard Mignon from Richemont as chief innovation officer.
While the future may be about connected watches for Arnault, he is cognisant that mechanical watches are the mainstay of the business at present, with the former accounting for just 15 percent of sales.
On the distribution front, the winds of change have been blowing in too, with a new focus on higher-end points of sale and better visibility within those points of sale. 'Less is more' and 'quality over quantity' are the approaches here, for the number of points of sale have been reduced from 4,000 to 3,000 in just three years, while Tag Heuer can also point to 80 directly-owned stores and 150 franchises.
Resale is not considered in keeping with the vision for Connected watches, but not wishing to miss a trick, a trade-in programme is available, meaning customers can receive a credit towards a next purchase of the latest generation.
Like many lines of business, the luxury watch sector has not been immune to COVID-19-fuelled challenges, and this has been exacerbated by extreme restrictions on movement in China and sanctions imposed on Russia, rendering that market essentially off limits. Moreover, following economic headwinds, the watch market is usually the last to recover, due to being so reliant on wholesale. And, with the scourge of inflation beginning to bite, and bite hard, one might be forgiven for thinking Arnault is about to press the panic button.
Yet, there are good grounds for him to feel confident about both Tag Heuer's immediate and more long-term futures. Consumer sentiment remains positive in its core US market and store traffic has been less impacted than for those competitors with greater exposure to emerging markets.
There remains a focus on scarcity as the bedrock of Tag Heuer's allure. There are many ways to achieve this, so while product launches are coming thick and fast to keep the brand front and centre of consumers' hearts and minds, exciting innovations mean higher prices can be attached to products. Meanwhile, enhanced resale prices, an increase in limited edition products and long waiting lists combine to create the necessary air of exclusivity that will underpin Tag Heuer's continued success.
Fourth child of LVMH chairman, CEO and luxury goods legend, Bernard, Frédéric Arnault has unrivalled pedigree in this arena. Yet, he also has his finger on the pulse and seemingly a vision to fuse the best of tradition with tomorrow's world. Tag Heuer would appear to be richer with him now at the helm.