Print Ready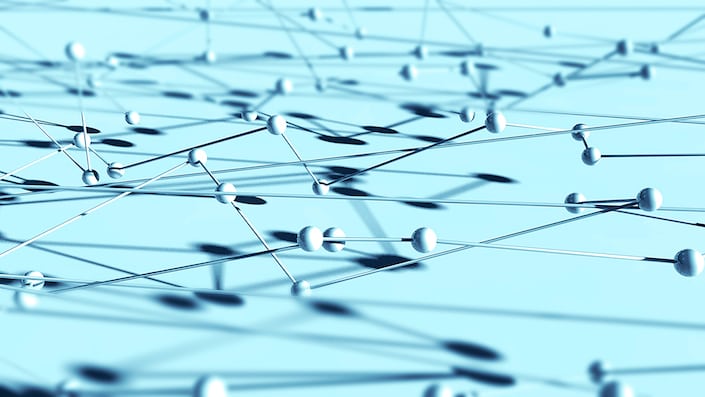 The proliferation of data-driven solutions is transforming the imaging industry and opening up a world of connected opportunity for businesses at every level of the supply chain, from manufacturers and distributors to resellers and dealers.
These businesses need solutions that do more than just amass device data to truly realise the value in getting connected. An essential part of PrintFleet's role within the industry is enabling these businesses to turn their data into actionable information, and use these insights to connect and partner with the vendors they need to be successful.
The idea of a connected imaging industry has fundamentally changed the definition of traditional managed print services. In recent years, the global MPS market has undergone a significant shift. The rise in popularity of predictive analytics has broadened the scope of MPS; businesses are moving away from collecting historical data and simply monitoring devices to utilising predictive analytics to proactively manage their customers' devices. Predictive analytics is at the center of what many refer to as the industrialisation of the imaging industry.
Tasks that were once time-consuming, manual processes, like processing supply orders, are now repeatable, scalable and automated thanks in large part to the exchange of reliable device data. PrintFleet's solutions are an important part of this automated ecosystem, providing businesses with the accurate, actionable data that they need to simplify and streamline their print-related processes.
---
"Predictive analytics is at the center of what many refer to as the industrialisation of the imaging industry."
---
Our newest data collection agent, DCA Pulse, is the engine that underpins our solutions. Designed to facilitate the transition from passive device monitoring to active device management, DCA Pulse uses Model Definition Files, created from manufacturer specifications, to address common challenges in the industry such as the lack of standardised labels across manufacturers. Our Model Definition Files are the culmination of our partnerships with most major manufacturers and our commitment to being vendor neutral.
DCA Pulse includes several enhancements for improved data collection, including continuous device discovery and custom scan intervals for meters, supplies, errors and attributes enables. With these new features, customers can scan for errors as frequently as every 60 seconds to ensure they meet their service level agreements (SLAs) and provide their end users with proactive device management.
Compatible with Windows, Linux, Ubuntu, Debian, mac OS and Raspberry Pi, the cross-platform capability of DCA Pulse also makes managed print more accessible and enables MPS providers to support end users in a variety of environments. The ability to deploy DCA Pulse on a low-cost, plug and play computer like Raspberry Pi lowers the barrier to entry for managed print services by reducing the cost of delivery and making it easier to engage small and medium-sized businesses.
PrintFleet's solutions range from simple rapid assessment to advanced managed services, including PrintFleet Vision®, a fully-managed, cloud-based MPS solution; PrintFleet LINK™ Supplies Fulfilment, a complete solution for the automation of supply ordering processes; PrintFleet Enterprise™, a complete print management system designed to scale to meet the needs of the largest customers, and; PrintFleet QuickAssess®, a rapid data collection tool for simple and accurate assessments of end user print environments.
All of our solutions are designed to provide our partners and customers with exceptional value, and value in today's print management climate means actionable data, trusted partners and getting connected.
For more information: www.printfleet.com