Best Ways For Employers To Support Staff After Mass Layoffs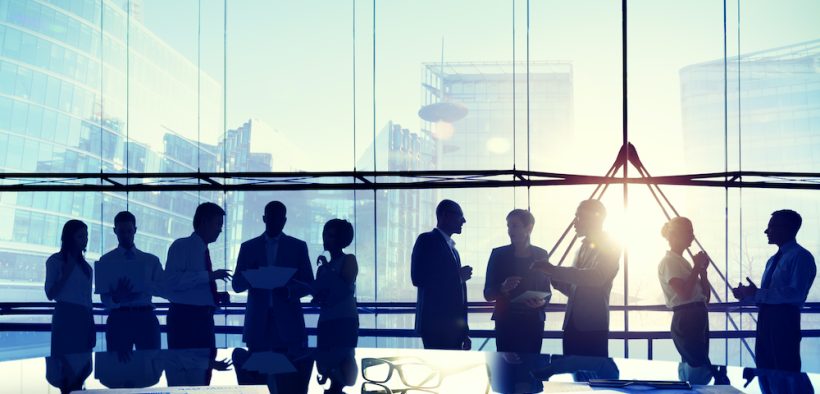 Mass layoffs are unfortunately inevitable for some businesses during times of economic downturn – and not only for giant technology firms like Twitter and Netflix but also for smaller corporations too.
So, what can employers do to support all staff after mass layoffs?
Be Transparent
Regardless of whether employees are being laid off or are remaining in their jobs, they are all affected by mass layoffs. It's a time of worry for everyone – worry that they did something wrong and that's why they're being made redundant or worry that their job won't be safe for long if they're staying at the firm.
By being transparent across the board, giving honest explanations for the redundancies and the reasons why those employees who are staying, are staying, you'll generate understanding and start to rebuild trust. If employees understand that the mass layoffs were caused by the economy or a global disaster putting extreme financial pressure on the firm, rather than a desire to get rid of people, then they will start to appreciate the decision – as well as their employer's honesty and openness about the matter.
Explain how the process of redundancies will work, and what it means for those involved. Highlight the help the business is offering to staff being laid off, including what the severance packages are and the HR support on offer. This way, those leaving will appreciate being treated well and those staying will know the company cares and looks after its staff, even when they have to let them go in order for the business to survive.
It is a sign of respect when an employer handles mass layoffs with transparency, and enables staff being laid off to leave on the best terms possible and for those staying behind to feel reassured that their job is safe for the foreseeable future.
Be Engaging
As well as being open and honest with employees, employers can support staff after mass layoffs by engaging effectively with them.
For those being laid off, find out if they want any career advice or a reference for their next job. For those remaining staff, ask them if they want to stay in their role or transition into a different one as part of the company restructure. By doing both, everyone feels valued and listened to, and will respond positively as a result.
Be Positive
Handle the mass layoffs in the most supportive way possible for employees – make sure those being laid off are offered a good severance package and any ongoing help with finding a new job that they might need. For those staying in the team, explain that the majority of people who are made redundant will go on to find a new role or decide to make a career change, and the company HR team will provide references for those let go to help them.
Reassure the remaining employees by telling them why they survived the layoffs and explaining the real difference they make to the company. Demonstrate that their jobs are safe and that they are highly valued team members.
This will help to rebuild trust and a positive culture at work – happy employees are more loyal, work harder and feel more motivated in their jobs. Any feelings of guilt or unease at remaining in the team following the mass layoffs should soon subside and it will be easier for the employer to help their employees return to a place of job security and work contentedness as a result.
Founder of Kinship Kollective, Jenna Bayuk has more than 15 years' experience in the development and coaching of individuals in business spanning marketing, events, talent acquisition, and operations.