KwaZulu-Natal Province's Commitment to ESG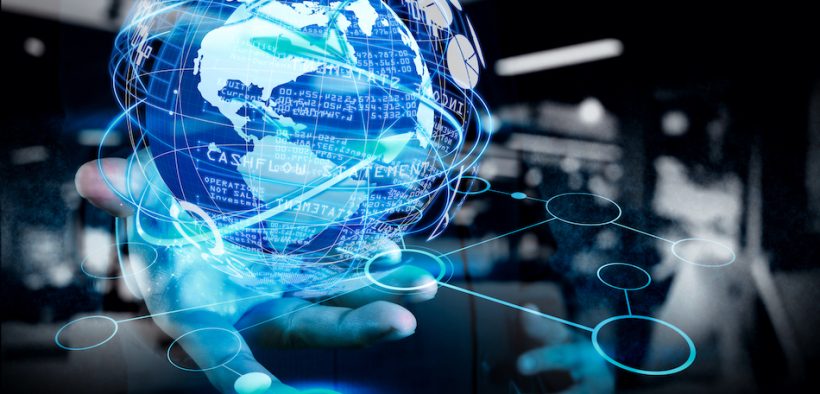 KwaZulu-Natal, South Africa's eastern coast province has placed ESG front and centre as it seeks to realise a fairer and more prosperous future for all marked by sustainable development, social inclusion, and responsible governance.
The province's breathtaking landscapes, rich biodiversity, and abundant natural resources have positioned environmental stewardship at the heart of its development agenda. Recognizing the urgent need to protect these assets, policies and initiatives designed to mitigate environmental degradation have been implemented by the government. Not least among these have been reforestation and afforestation projects to restore critical ecosystems, reduce flooding and soil erosion, and so lessen the impact on water resources.
Meanwhile, the province's commitment to reduce its carbon footprint and transition towards a greener energy mix is evidenced by major investment in renewable energy projects and provision of incentives for companies to invest in clean energy infrastructure.
On the social empowerment side, KwaZulu-Natal has made great strides in empowering marginalized communities and advancing social inclusion through a focus on education, healthcare, and job creation. The driving force behind this is that no one is to be left behind, with scholarships and bursary programs to facilitate access for able yet disadvantaged and disenfranchised students helping to further this goal.
In the realm of healthcare, KwaZulu-Natal has worked towards improving access to medical facilities and essential services, while important public health campaigns have been launched to address health issues such as HIV/AIDS and tuberculosis.
"In respect of economic empowerment, the government has sought to foster and promote entrepreneurial growth and job creation at scale via the provision of financial assistance, mentorship and market access for small and medium-sized enterprises (SMEs)."
ESG principles also encompass strong corporate governance and transparency and in KwaZulu-Natal's public sector, measures have been introduced to combat corruption and promote integrity through initiatives like transparent budget allocation and the participation of all stakeholders from business, civil society organizations and local communities in decision-making processes.
By integrating ESG principles into its development agenda like this, KwaZulu-Natal is not only safeguarding its natural heritage but also securing a more prosperous and equitable future for all its residents.
It's fair to say, however, that robust policies need to be supported by proactive corporate initiatives to ensure the province continues to push forward in respect of environmental protection, social empowerment, and responsible governance across all fronts.
As one of the largest beverage companies operating in KwaZulu-Natal, Coca-Cola Beverages Africa (CCBA) has taken a proactive approach to water stewardship. The company has implemented various water conservation and management initiatives, such as rainwater harvesting and water recycling programs at its bottling plants. CCBA also collaborates with local communities to promote responsible water usage and supports projects that enhance access to clean drinking water in water-stressed areas.
Meanwhile, Mondi, a global packaging and paper company with operations in KwaZulu-Natal, has demonstrated its commitment to environmental stewardship through sustainable forestry practices. The company adheres to responsible forest management principles, ensuring that for every tree harvested, new trees are planted. Mondi also invests in research and development to improve the efficiency of its production processes and reduce its environmental impact, earning recognition as an industry leader in sustainable forestry.
As a key maritime gateway in the province, Durban Port has adopted a Green Port Strategy to reduce its carbon emissions and environmental footprint. The port has introduced measures to optimize energy consumption, promote fuel-efficient shipping practices and invest in shore power facilities to enable ships to plug into renewable energy sources while docked. The Green Port Strategy has earned Durban Port accolades as a model for sustainable port operations in Africa.