Hands up for Hamburg
Hamburg has been recognised as a leading FDI location, so we talk with Andreas Köpke, Director of Invest in Hamburg, about what makes this destination so successful.
CEO Insight: What are the main industries Hamburg has historically attracted when it comes to FDI?
Andreas Köpke: Since the port was established more than 1,000 years ago, Hamburg has become known for its cosmopolitanism, tolerance and hospitality. When it joined the Hanseatic League in the 14th century, the port became the economic centre of the North Sea and Baltic Sea region, and Hamburg turned into a true global player and cosmopolitan city. Since then, the "Gateway to the World" has kept its gates open in both directions.
Today, this Hanseatic city is one of the most dynamic in the EU. It attracts companies, institutions and professionals from all over the world. Some 250,000 citizens from 185 nations have made Hamburg their home and are working on the banks of the Alster and Elbe rivers. More than 100 consular missions represent their interests. More than 550 companies from China, 100 from Japan, and 50 from Taiwan make Hamburg the German location with the largest Asian presence. Companies from Central and Eastern Europe, Scandinavia, the UK and the US also direct regional activities from Hamburg.
"In the eyes of international investors, Hamburg is one of the most attractive locations in Europe."
The main industries are trade & finance, industry (aviation, renewable energies, life sciences), media & IT, and tourism. Hamburg and Berlin have the highest number of entrepreneurs in Germany. Between 2015 and 2017, 207 out of an average 10,000 people began self-employment in both city states. This trend is being fuelled by the media and IT industry, which have a high proportion of freelance workers," according to KfW-Gründungsmonitor 2018.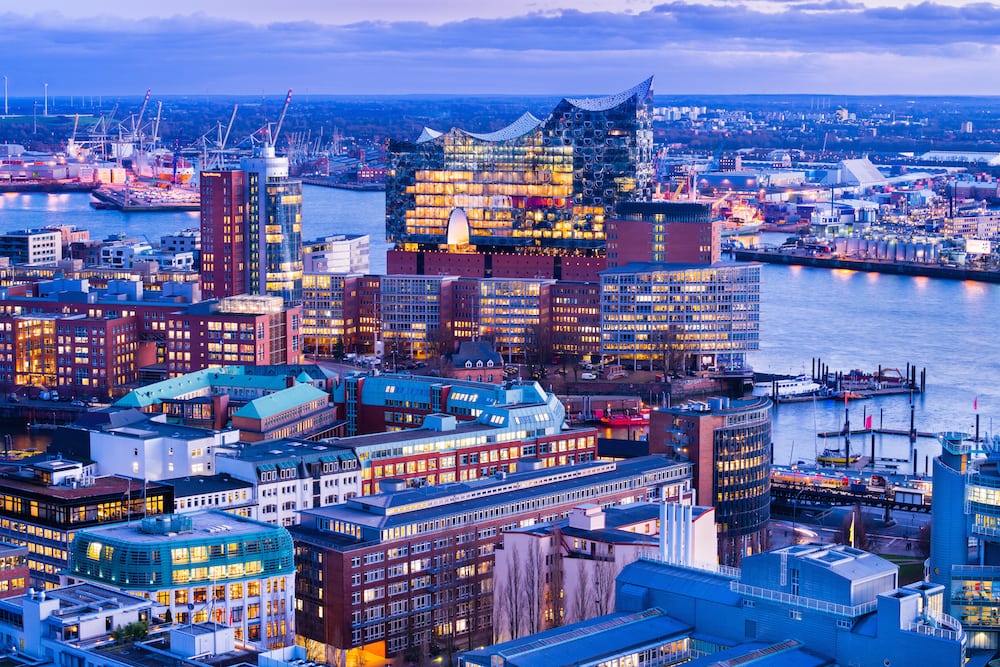 CEO Insight: Are there any new incentives in place to attract these companies?
Andreas Köpke: Due to EU regulations, Hamburg is not permitted to grant financial support to companies. For this reason, the city is investing massively in its research infrastructure.
Hamburg's innovation landscape is characterised by great diversity. Hamburg takes a prominent position within numerous areas, such as civil aviation, wind power, laser and X-ray technology, and port logistics. Hamburg is thus more diversified than many other large cities and at the same time highly specialised. The city on the river Elbe is a leading technology centre in the following key areas:
Materials and processes
Mobility, transport and logistics
Energy, climate, environmental protection and marine technology
Healthcare, applied life sciences and nutrition
Digitisation
Through the Fraunhofer IAPT and the companies networked with it, Hamburg is today considered to be a global leader in forward-looking 3D technology.
CEO Insight: Can you outline some recent new companies that have relocated to Hamburg?
Andreas Köpke: In the eyes of international investors, Hamburg is one of the most attractive locations in Europe. These are the findings of the "European Cities and Regions of the Future 2018/2019" ranking conducted by fDi Magazine, a foreign direct investment publication of the Financial Times Group. As part of the survey, a total of 489 cities and regions were assessed. In the large European cities category, Hamburg was ranked 4th in the overall rating (2016/2017: 5th place).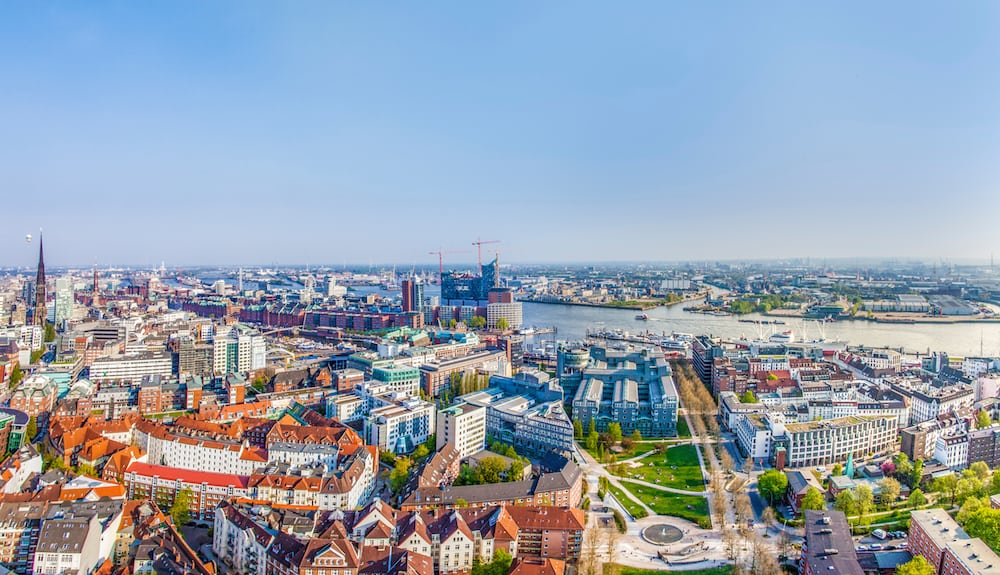 Hamburg scored particularly well with regard to human capital and lifestyle (3rd place), economic potential (5th place), connectivity (5th place), and business friendliness (10th place). "In an ever more competitive global investment landscape and at a time when Europe is moving into a new political chapter with continuing uncertainties, it is equally challenging and important for cities and regions across Europe to bolster their appeal for foreign direct investment. fDi Magazine's rankings are the result of a detailed, in-depth benchmarking exercise to determine the European locations with the brightest prospects for future inward investment. We applaud Hamburg's success in these rankings," said fDi Magazine's editor-in-chief Courtney Fingar.
Hamburg's Minister for Economic Affairs, Frank Horch, is delighted with the results: "The Hamburg Senate aims to position Hamburg at the forefront of locational competition. Moving into the future requires strategy, as the economy is subject to considerable changes – and so are Hamburg businesses. Only locations that are able to transform can be deemed fit for the future. Hamburg is innovative, committed, and creative, and is currently taking giant steps forward". Dr Rolf Strittmatter, managing director of Hamburg Invest, adds: "Rankings are putting locations on the map. Only those locations that manage to achieve continuous positive results are considered to be suitable by expanding companies. The most recent results for Hamburg, which are once again positive, will help us attract companies from abroad."
Assessment criteria included aspects such as economic power, quality of life, human capital, location costs, digital infrastructure and business friendliness. Companies that have started up additional activities in Hamburg include AliBaba, Amazon, Condair, DHL, Envision, Liebherr, ZPMC and various suppliers to the aviation industry and international hotel chains. In co-working, there`s WeWork and Mindspace. In IT, there´s Twitter, Hootsuite, Snap, Starship Technologies, ApoQular, Xeneta Marketing and Twitch.
For more information: www.hamburg-invest.com