The Bermuda Aircraft Registry Significantly Reduces CofA Fees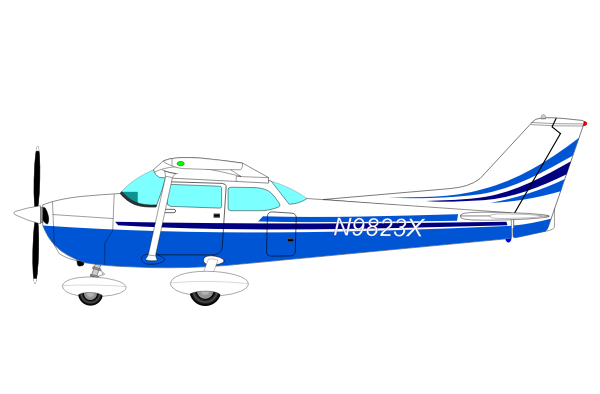 The Bermuda Aircraft Registry has reduced its Certificate of Airworthiness (CofA) fees for corporate and general aviation aircraft. Following a regular review, the Bermuda Civil Aviation Authority (BCAA) has simplified and reduced its fee by approximately 40%.
The revised fee will now be $100 per 500kg or part thereof, as compared to $190 per 500kg previously, and $170 per 500kg at most other registries. In addition, there will be no fee for operational and CAMO approvals for private aircraft.
Director General, Thomas Dunstan, comments "Although the reduction of our fees is not a direct result of COVID-19, we hope that it assists our clients during these unprecedented times. Our team has been focused on making adjustments to best support the aviation industry, while maintaining our high standards of safety oversight of airworthiness and operations.
 "Our long-established storage/transition registry is also an option we are making readily available for anyone who is looking to have their asset(s) protected while they are grounded."
 In addition to the fee reduction for Private Aircraft, the Registry has also introduced measures in response to the effects of COVID-19 including new signature formats for digitally signed documents and temporary exemption and deviations for certain processes. To keep up to date on all of BCAA's updates you can visit www.bcaa.bm/news.
 BCAA staff members have been working remotely for over two months now to help do their part in flattening the curve. Mr Dunstan says, "We have adapted to the new way of working, maintaining our oversight responsibilities and continuing to service our clients in a timely manner. To provide service around the clock we have staff available in six different time zones, all of which continue to be available by phone, email and video conference".