MBAs – What Spain and Portugal Have to Offer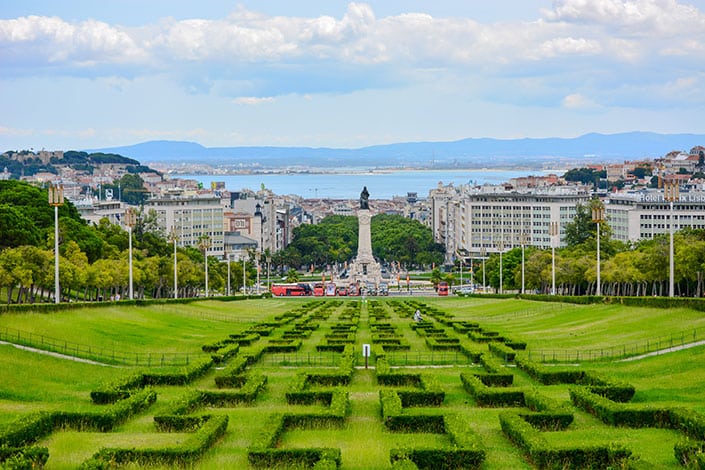 Nowadays, the choice of high-quality education around the world is enormous. Methodologies and schools are constantly competing to attract as many young and not so young minds into the study of business. Furthermore, the selection of the right school is no longer just about the curriculum, the reputation of a school or how long will it take to have a return on the investment but also about the location and the extra advantages that students can get.
Having a business degree is a great start if you are pursuing a career in business, and having an MBA is almost a prerequisite on the path to advancement in management, giving candidates better opportunities and access to better jobs in the future. Every day, more and more professionals are choosing from among the thousands of schools around the world, and traditional leading universities are facing serious challenges due to the emergence of schools with competing offers for future business leaders.
European business schools for instance have pressed forward in comparison to American universities, traditionally considered among the world's top business programs. According to the Graduate Management Admission Council, having shorter MBA programs, cheaper fees and international student bodies has given wider leverage and demand for European universities, which are expected to keep attracting more students in the near future.
In the race to the top positions in the world rankings, there are two astounding education hubs that have been causing a buzz, not just for the programs on offer but also for providing exciting locations for students: Spain and Portugal. From undergraduate degrees in business to MBA and EMBA, both countries are increasingly popular among students. The unique characteristics of Spain and Portugal as locations for young people to study sets them apart from any other European countries. So what exactly makes them so uniquely exciting?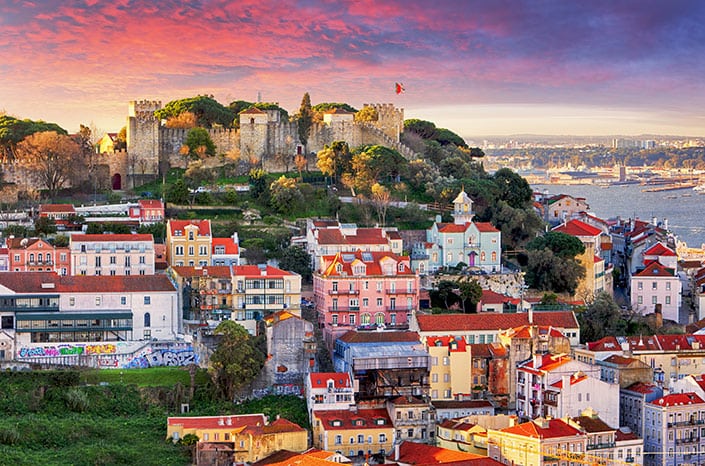 To start with, both countries have an outstanding offering of prime quality business schools with innovative programs adapted to the continually changing demands of enterprises and multinational companies. Second, their geographical location offers the best of the old continent by being in the Mediterranean while having a back door to the rest of the continent. Third, tuition fees and living costs are affordable in comparison to other European countries like the UK, France and even Germany. And last but not least, the sunny weather, warm people, exciting nightlife and wide range of activities for youngsters are definitely tough to beat.
For its part, Spain is known for the good reputation and quality of its business schools as for its practical focus on management and practical experience for students. According to the Financial Times, Spain welcomes more than 50,000 foreign students every year, and it leads the list of countries with the most number of business schools in the top ten European ranking. For instance, leading universities like IESE Business School University of Navarra, ESADE Business School and EADA Business School Barcelona are attracting thousands of international students that want to be a part of its success. With Madrid and Barcelona as the top destinations in the country, Spanish schools show a fast return on investment, where graduates have access to management jobs with multinational companies and industrial giants, and the annual income of an MBA graduate from the top schools exceeds $150,000 per year.
---
"European business schools for instance have pressed forward in comparison to American universities, traditionally considered among the world's top business programs."
---
Spanish business schools are language-flexible, as they offer bilingual or even English taught courses for non-Spanish speakers, making it easier for students to integrate and get the most of their educational experience. Furthermore, unlike other European education systems that are more formal and rigorous regarding methodology, Spain allows students to freely develop their research and provides many MBA options for specialising in disciplines like communications and public relations, finance and global banking, international relations and tourism, as well as providing unique internship opportunities that often lead to permanent work contracts after graduation.
On the other hand, Portugal is also keep pace. With highly qualified universities and world-class MBA programs, it is recognised for its focus on tech management and innovation and management. The countries' varied academic offering has gained a place in some of the most recognised rankings for its top business programs, including the Católica Lisbon School of Business Economics, the Nova School of Business and Economics, Porto Business School and Lisbon School of Economics and Management. According to the Financial Times, an MBA graduate from one of the top schools has an average income of $120,000 per year.
Portuguese universities provide an interesting immersion into the economy in enriching domestic sectors like agriculture, tourism, biotechnology, banking and insurance. They also offer bilingual and English taught programs while giving students different options to learn Portuguese and get in touch with the culture and history of the country. Also, with a more stress-free approach to studying, business schools are creating strong ties with students while providing them with opportunities to engage in research that significantly contributes to their path in business.
Whether students prefer a more practical or a more theoretical approach to business administration, there's no bad choice here. Without doubt, Spanish and Portuguese business school are at the forefront of education, offering exactly what corporations and international companies are currently looking for.
For more information:
Barcelona, May 22-25, 2018
The Value Creation through Effective Boards program is a joint program
delivered by IESE and Harvard Business School.
---
ISEG – Lisbon School of Economics & Management
Universidade de Lisboa
www.iseg.ulisboa.pt